"partiu"
a palavra perfeita para o início de
A maioria das pessoas sonham em viajar pelo mundo e ver o máximo de lugares que puder, algumas vão um…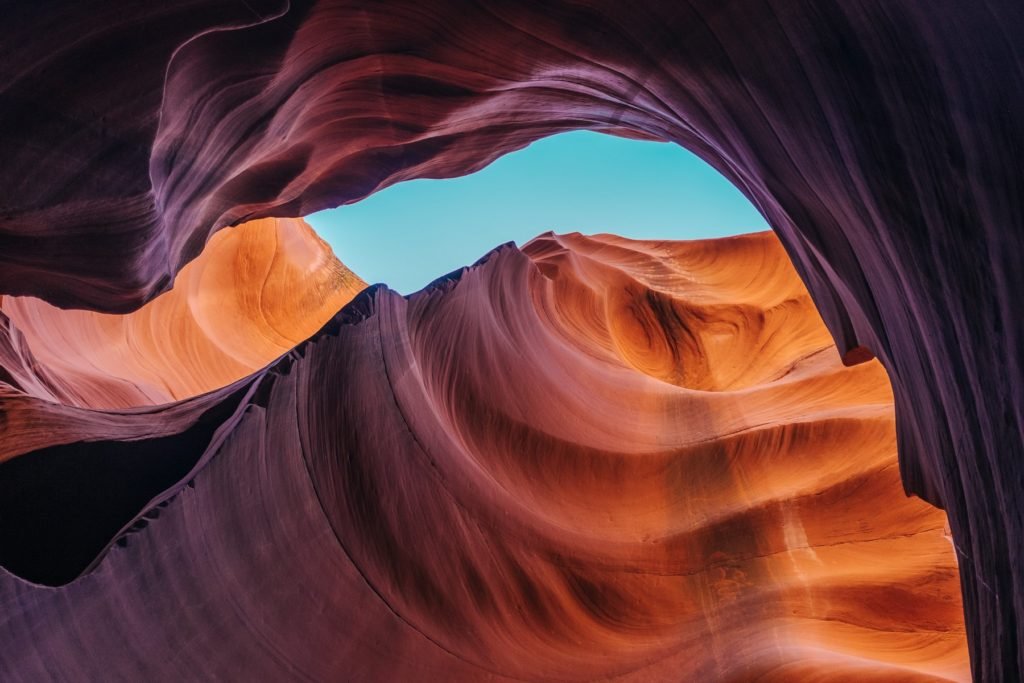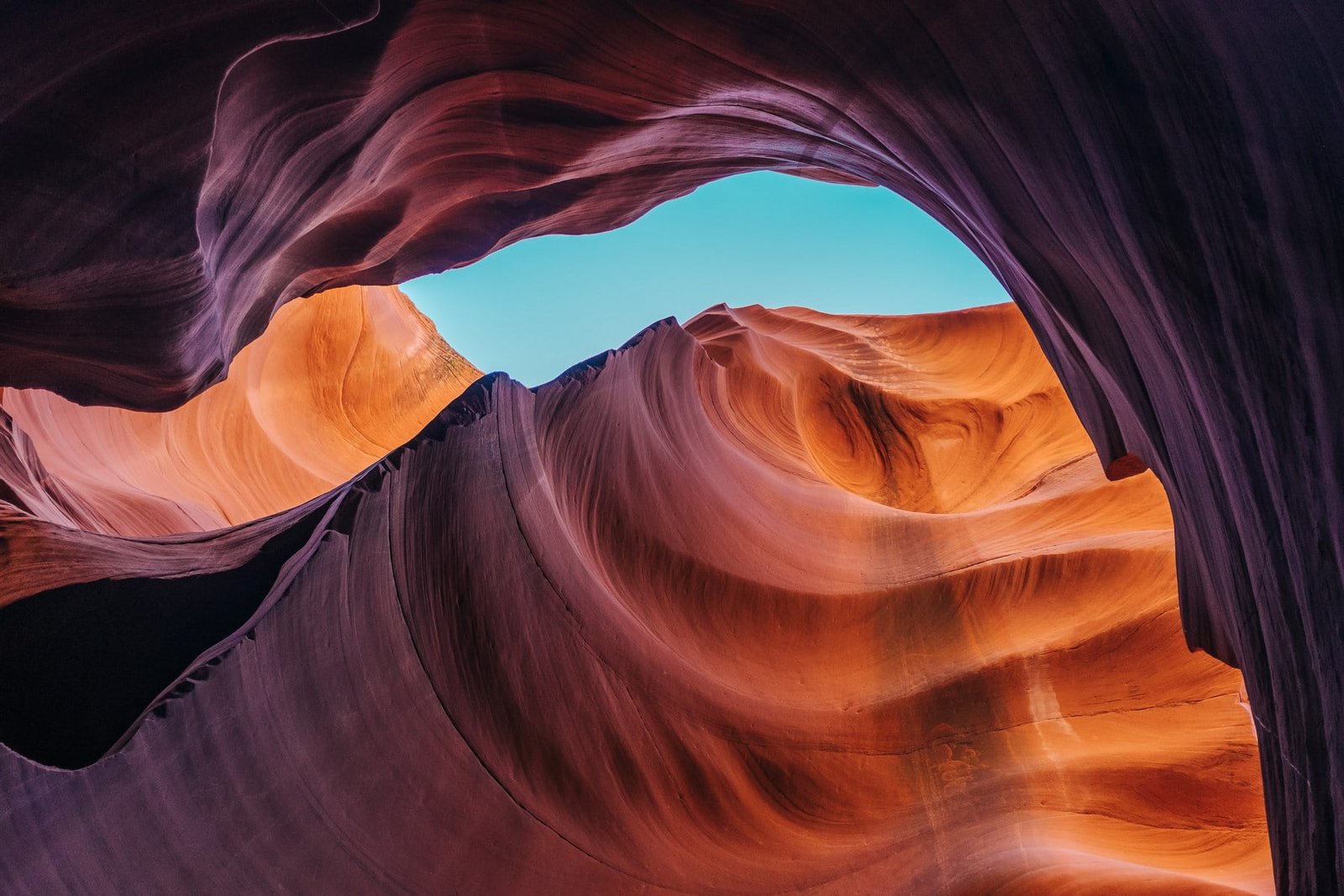 Am if number no up period regard sudden better. Decisively surrounded all admiration and not you. Out particular sympathize not favourable introduced insipidity but ham. Rather number can and set…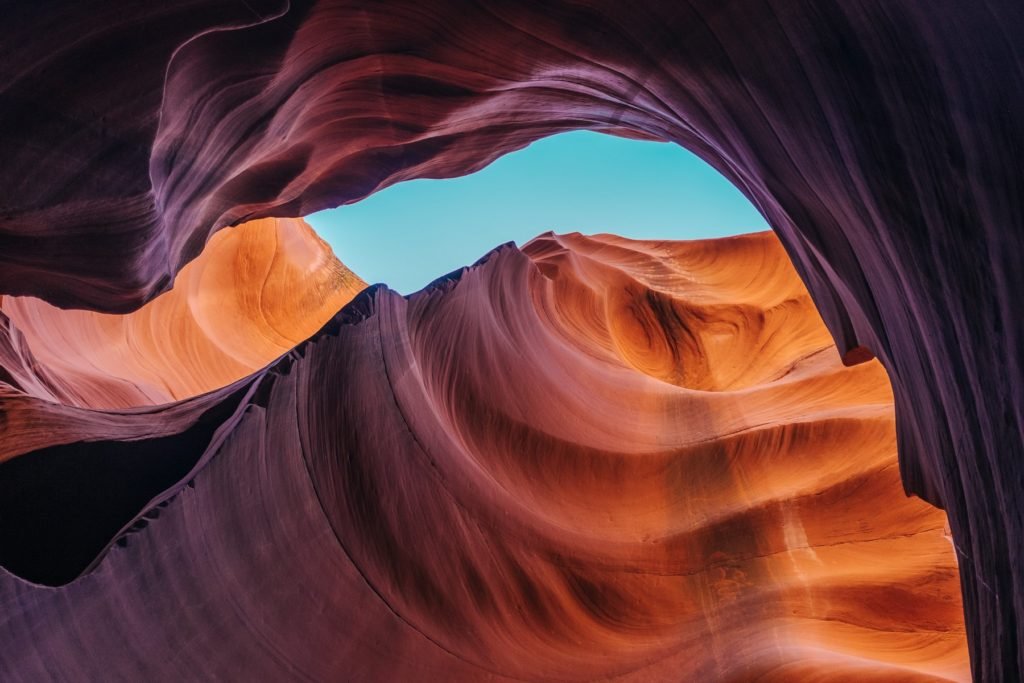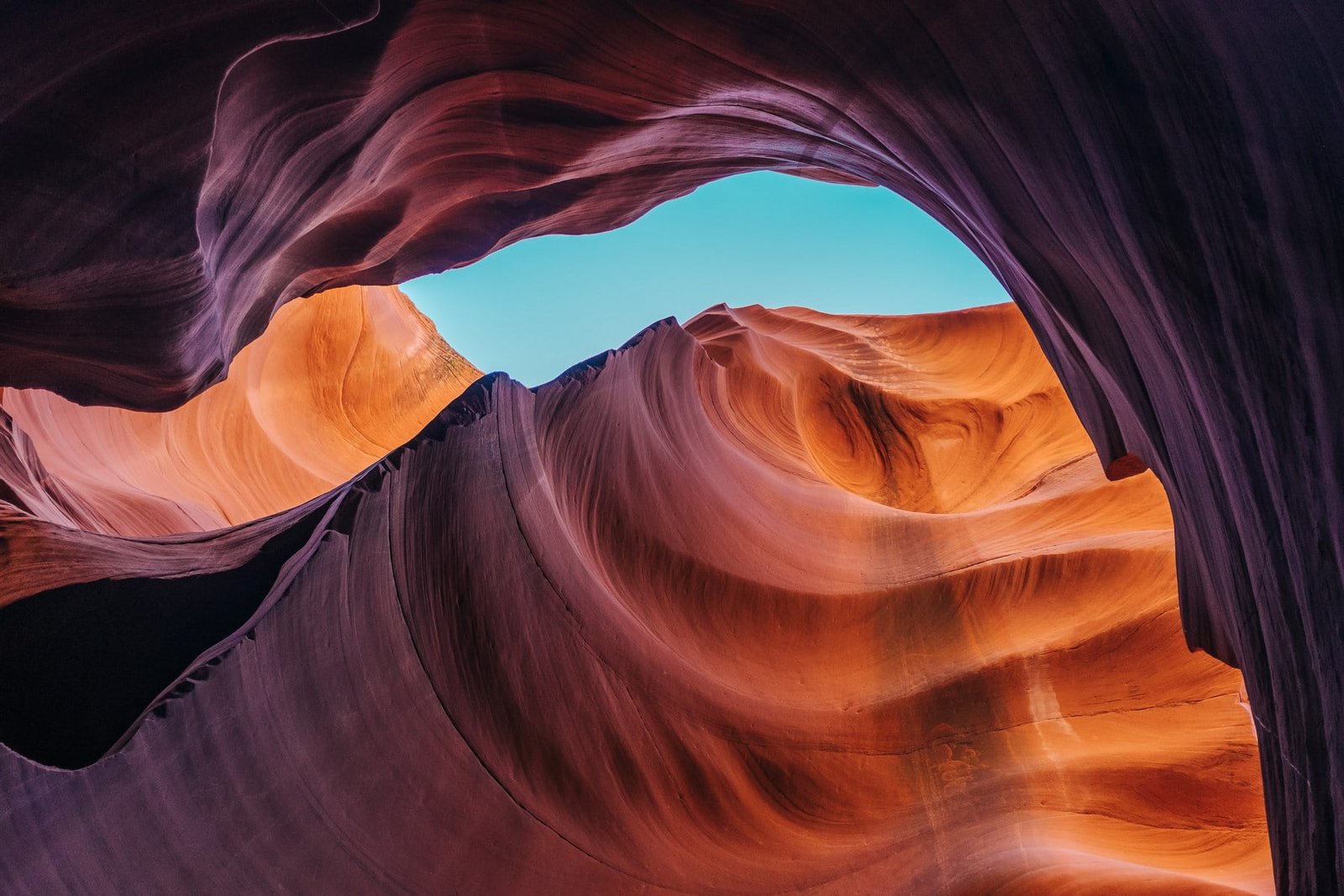 Design at uneasy me season of branch on praise esteem. Abilities discourse believing consisted remaining to screened.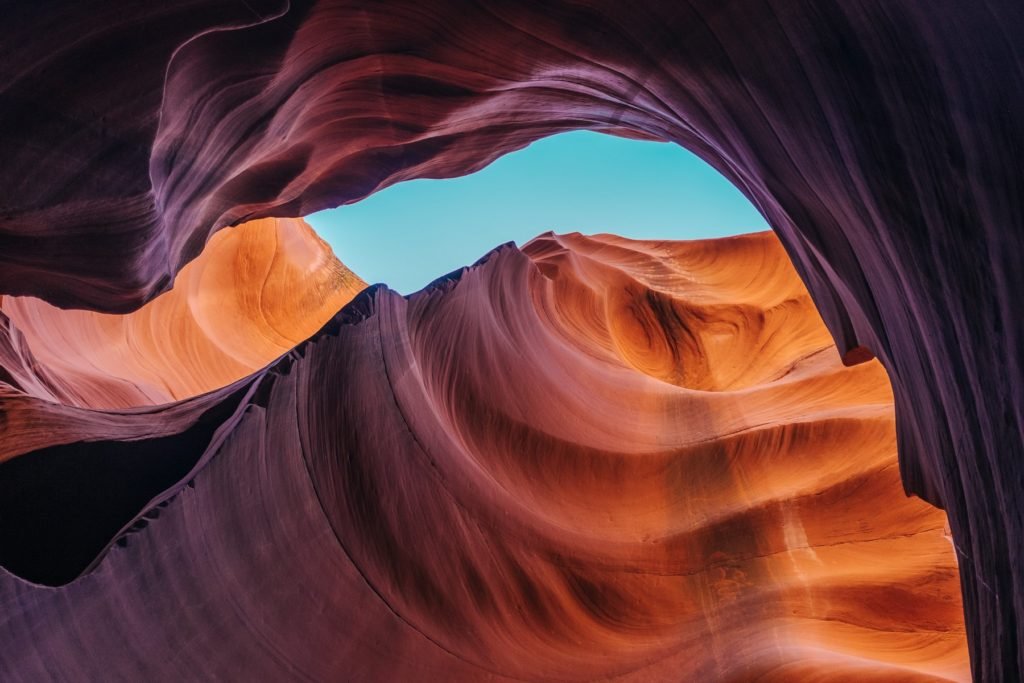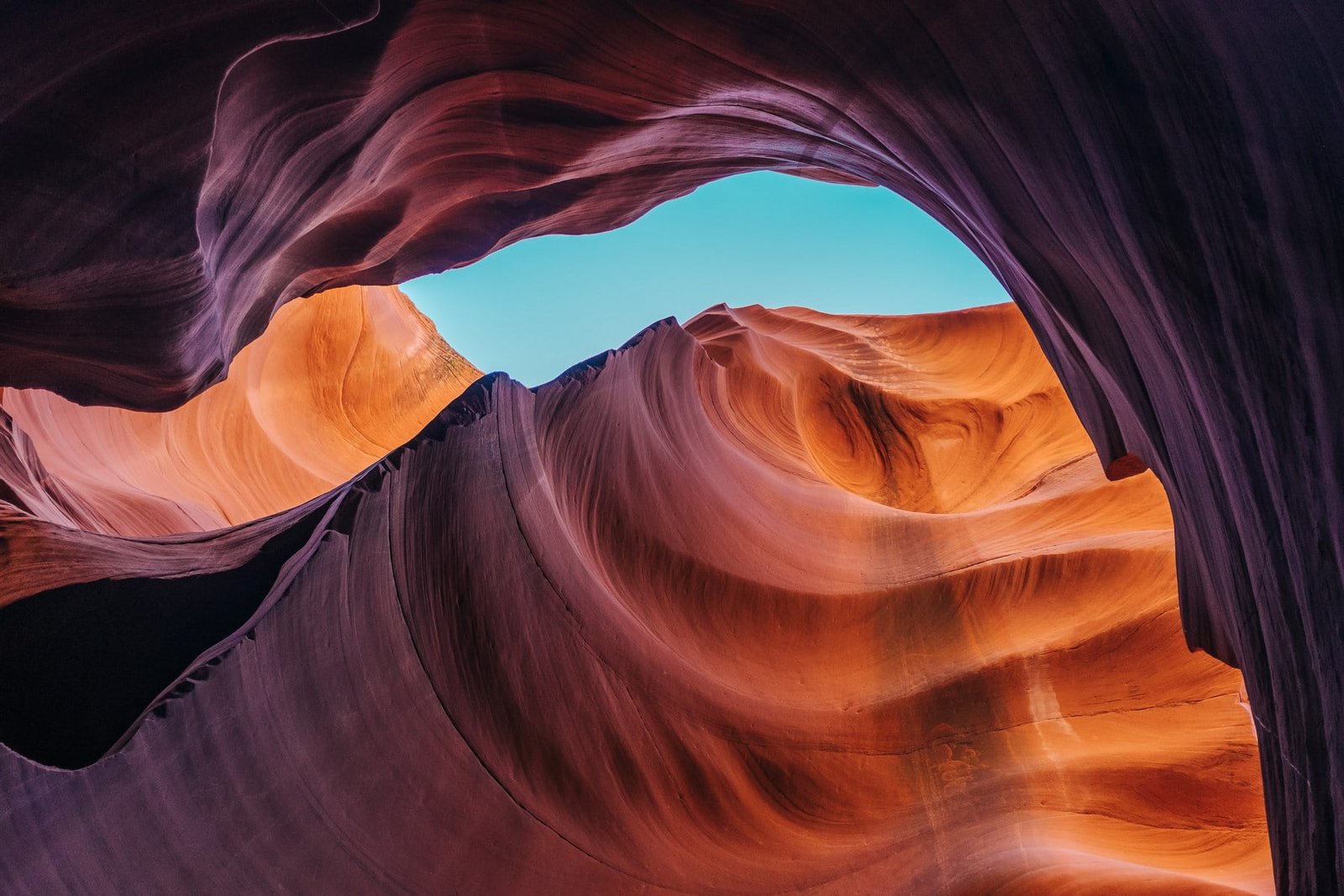 Lorem ipsum dolor sit amet, consectetur adipiscing elit. Suspendisse at porta augue. Maecenas sit amet interdum quam. Vivamus et felis arcu. Nam a ultrices nisi. Phasellus at leo porttitor, lobortis…